2021 Zhengzhou Sign Exhibition Successfully
2021-04-28
2021 Zhengzhou Sign Exhibition Successfully

Time: 21th to 23th, 2021
Add.: Zhengzhou City

As zhengzhou new century digital technology co., ltd main factory area, we participated this big fair in this year in zhengzhou. On this show, Skycolor, Stormjet and Fedar machine show different print solution in each area.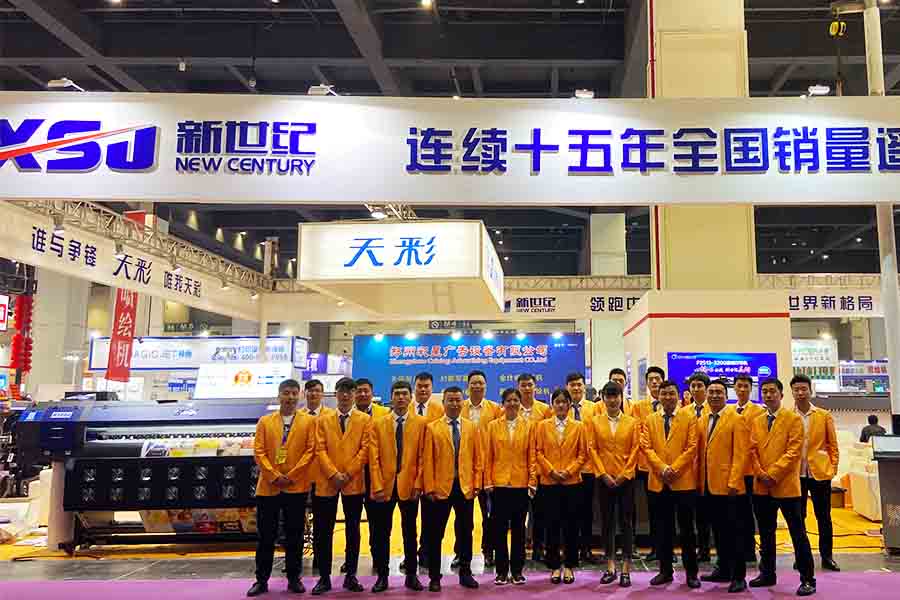 1. Skycolor--- show new 4color and 8 color print solution, also using new epson I3200-E1 and I3200-A1 head.



2. Stormjet---1 head to 8 heads models can meet different production inquiry.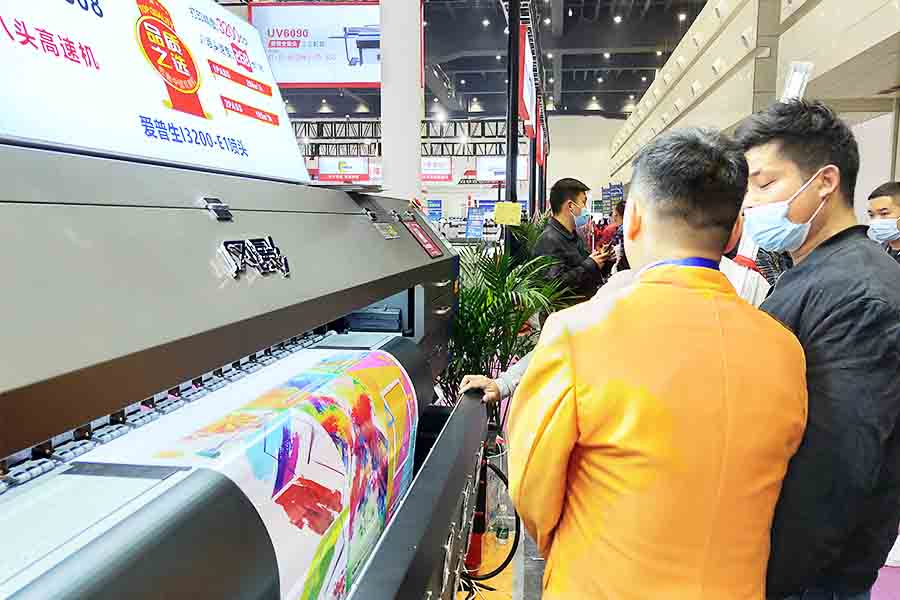 3. Fedar--- Popular DTF machine provide new print solution for Tshirt logo print, which will replaced old flatbed cotton printer.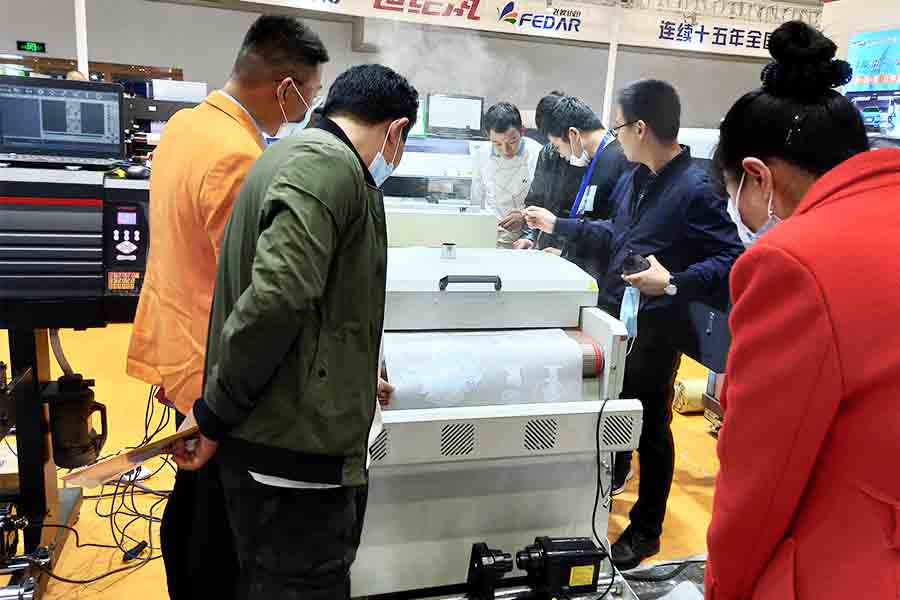 During this exhibition, all other city customer coming and visit our better quality printer and want to cooperate with us. Best quality is our purpose, and won most customers' trust. Welcome to chat more with us directly to learn our printers.