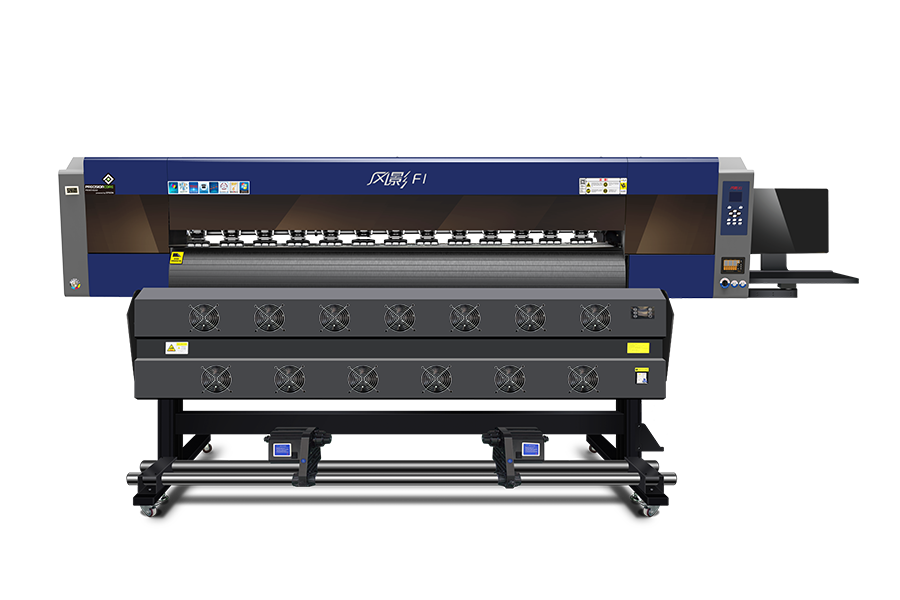 New F1-4
Mode:
Printhead 4pcs I3200-A1
Head Quantity 4
Colors 4 or 8 colors
RIP Software Flexi, Onyx, Maintop
Print Width 1850mm
Warranty 12 months
Printing Material Vinyl, Blurpaper, Mesh, Banner, etc.
We're here to help:Easy ways to get the answers you need.
Describe
Application
Parameter
Inquiry
New Machine, New Design, New Performace!

New F1 adopt industrial body design, using more stronger beam and platform, ensure long time printing stability.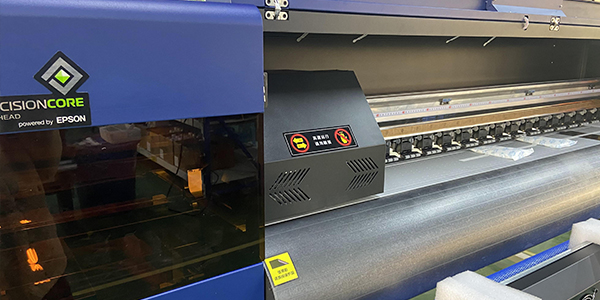 Machine add temperature and humidity sensor which can let customer change woking environment, and machine use original epson printhead which powered by Epson Company directly.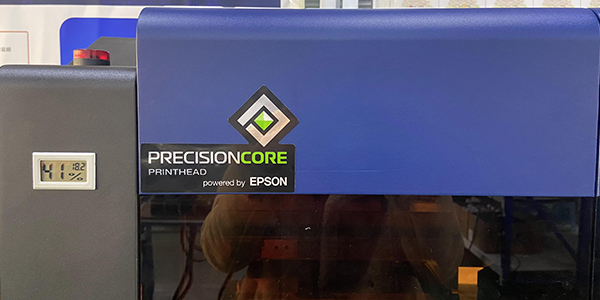 Smart capping station and printhead sequence, which can improve more faster speed and better eliminate banding effect.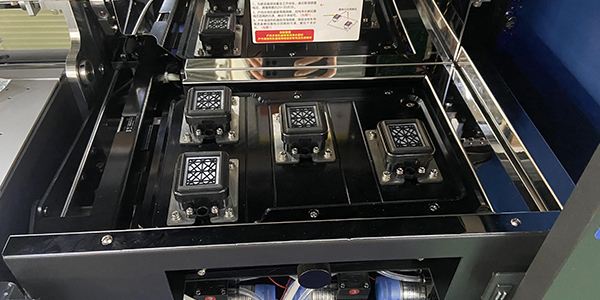 Still use import THK guide rail and using new protect way during shipping.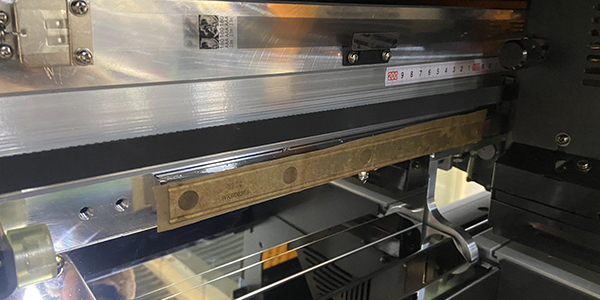 Intelligent mirror design which can check printhead surface easy.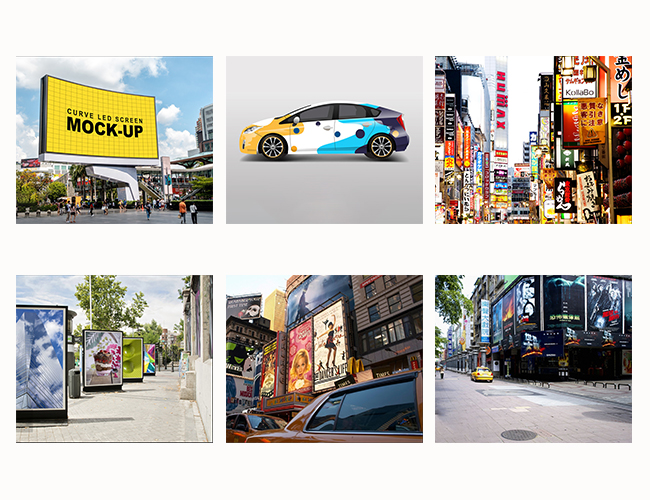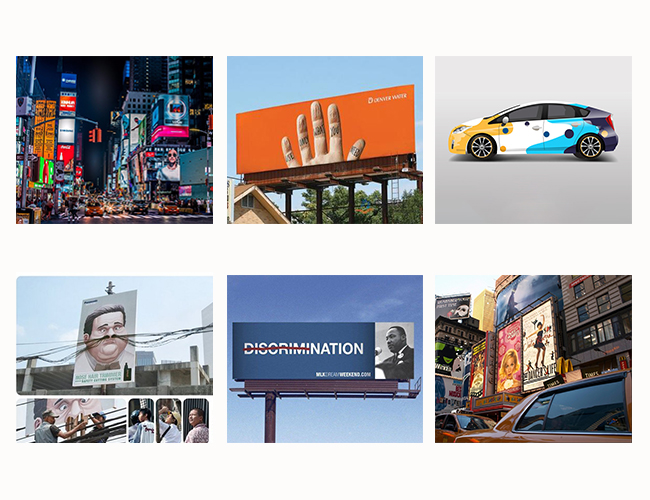 New F1-4
Printhead
Type: I3200A1
Type: I3200E1
Quantity
4
Print Speed
*Tested on linear printing without feather function
2pass
139㎡/h
2pass
139㎡/h
3pass
108㎡/h
3pass
108㎡/h
4pass
82㎡/h
4pass
82㎡/h
6pass
56㎡/h
6pass
56㎡/h
Print Width
1850mm
Ink Type
Type: Water-based ink(Dye or Pigment), Sublimation Ink
Color:CMYK
Type: Eco Solvent Ink
Color:CMYK
Print Media
Indoor advertising material, Transfer Paper
PP, PVC, Vinyl, Flex Banner, Backlit, Canvas, etc.
Rip Software
Maintop6.0, Photoprint19, Onyx 19
Image Format
JPG, TIFF, BMP, PDF, etc.
Computer System
Win7,Win8,Win10
Transmit Port
USB 3.0
Computer Cofigiration
Operate System: Win7/Win10 Interface: Giga-bit Ethernet Port Hard Disk: 500G or more,
GPU: ATI Mobility
Radeon, Memory: 4G or above
CPU: Intel I7 3.0GHZ above
Optional Device
Intelligent Dryer, Auto Feeding and Take-up System, Anti Collosion System
Working Environment
Temp.:15℃-30℃, Humidity: 35℃-65℃
Power Supply
50/60HZ, 220V, 10A
Package Machine Size
3130*940*1080m
Machine Weight
300kg
Inquiry* Describe Your Buying Requirements in Detail