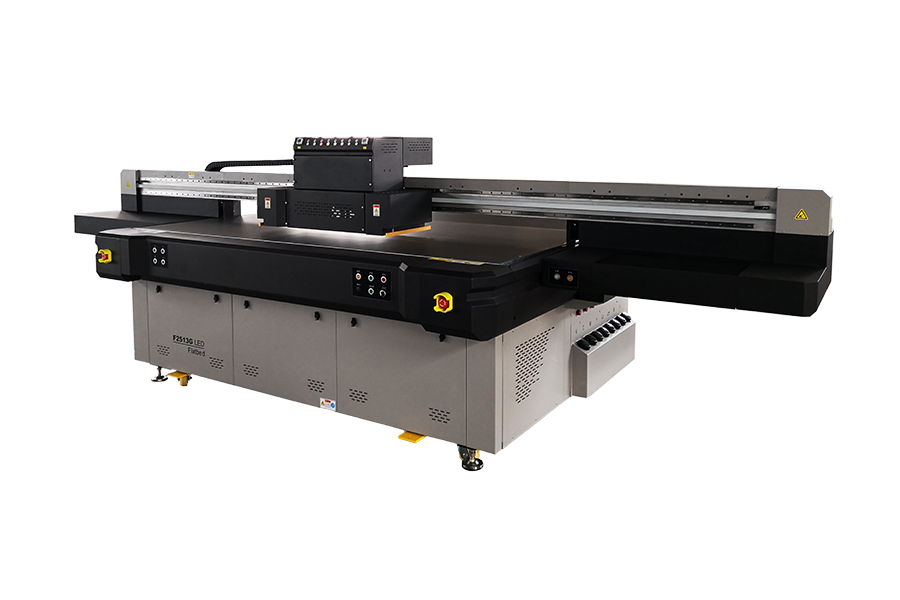 2513 UV (Stop)
Mode:
Printhead Gen5/Epson I3200-U1
Ink Type UV ink
Colors CMYK Lc Lm+W+V
Number of Head 4-8 heads
Printing Materials PVC Board, Acrylic, Wooden, Steel, etc.
RIP software Photoprint/Printfactory
Operating system Win7/Win8/Win10
We're here to help:Easy ways to get the answers you need.
Describe
Application
Parameter
Inquiry
1. automatic ink –supply system
User-friendly automatic ink-supply system, ink shortage of the secondary ink tank could be detected automatically, ink will be supplied immediately from main tank. When main tank asks for ink refill , Ink alarm system of the main tank will go off automatically , lights up the indicator lamp at the same time .
2. Imported mute towline
The towline is quite wearable ,stretchable and fireproof . works well under very high tension . No problem after as many as 80 million times of high-speed back and forth movements. It could protect and tow all the cables and water pipelines inside effectively .
3. High precision pure aluminum suction platform
The Pure aluminum platform is high precision and anti-inflation .After the Anode and cathode oxidation surface treatment, it gets the property of scratch –resistant and anti-statics. Suction platform could suck air through different ways, make sure the suction force is strong and even.
4. Imported environment -friendly ink
Imported UV ink is quite environment friendly and bright colorful .soft ink for soft media is especially stretchable, no cracks when stretched into even 120% larger. The ink possesses very good fluency .clogging free, high temperature resistant , and also could stick to the media surface firmly .
5. Imported PLC system
Imported PLC system and ink circulation system help to protect the printhead and mainboard , keep the stable and smooth supply of ink .
UV printer also called Universal printer, it can print widely materias:
1. PVC, vinyl, mesh and some little size roll to roll material.
2. Acrylic
3. Steel
4. Glass
5. Wood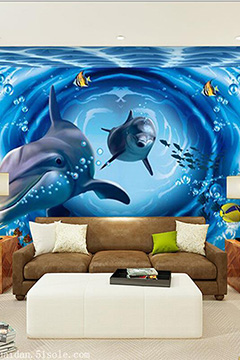 Print Model
2513
Rip software
Support ultra print and maintop printing software
Printhead
Epson I3200-U1 / Gen 5
Printing media
acrylic,Aluminums board ,
ceramic tiles, glass,
wooden board, PC TPU, leather, etc.
Resolution
1440dpi*720dpi*360dpi
File formats
TIFF,BMP,PDF,EPS,JPEG etc.
Max avaiable Width and Length of media
2500mm*1300mm
Printing speed
4pass 26.5㎡/h 6pass 19.3㎡/h
Ink system
solvent ink: CMYK
support secondary ink tank supply
8pass 14㎡/h 12pass 8.7㎡/h
Printing interface
USB2.0
Measurements
4026*2307*1300mm
Workable system
Microsoft win98/Me/2000/XP/Win7
Packing size
and weight
4184*2530*1655mm 630kg
Working environment
temperature 20℃---30℃
humidity:15%---40%
Voltage power
AC220V 50HZ 2.5KW
Lifting function
intelligent ink cartridge lifting, electron automatic/manual operation intelligent induction to inspect and adjust height
Printing height
100mm(height is customizable)
Inquiry* Describe Your Buying Requirements in Detail