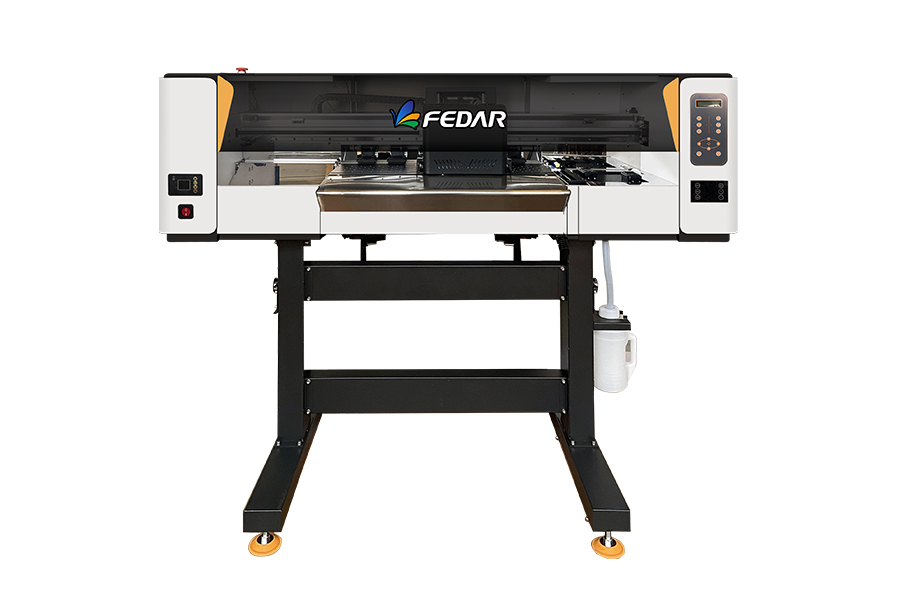 FD60 DTF Printer
Mode:
Printheads EPSON I3200-A1
Print Width 600mm
Resolution 3200
Printheads Quantity 2
Speed 6PASS 8qm/h
We're here to help:Easy ways to get the answers you need.
Describe
Application
Parameter
Inquiry
Variable Ink Drop Technology:
Epson I3200 printheads with 3200nozzles. Variable ink drop printingimproves printing accuracy.

LeadShine Brushless Integrated Motor:
Feeding media is more accurate,and graphic output is more stable.

CMYK +W Ink Printing:
Original ink, printing bright,high degree of color reduction.

lmported Silent Linear Guide Rail:
Smoother operation and longer life.

lntelligent Feather Printing:
The original two-dimensional intelligentfeathering function and wave featheringfunction can eliminate BANDING inprinting and improve the excellent qualityperfectly.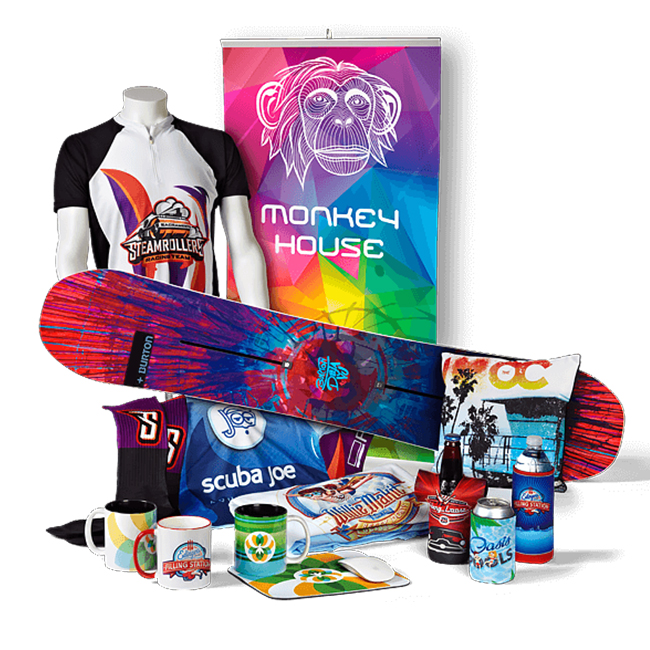 FD60 Digital Printing Plotter With Shake Powder
Printhead
EPS I3200-A1
Nozzle Quantity
3200
Printhead Quantity
2
Print Width
600mm
Ink Color
CMYK+W Pigment Ink
Print Height
2-5mm
Resolution
360*1200/360*1800/
Media
Pyrograph Film
720*1200/720*1800(DPI)
Speed
6pass
8㎡/h
Drying Method
Extra Dryer Device
*Tested on linear printing without feather function
Ink Supply Method
Siphon Positive Pressure Ink Supply
8pass
6㎡/h
Head Moisture
Auto Head Cleaning and Moisturize
Method
Ink Cycle
Auto White ink cycle
Ink Type
Pigment Ink
Transmission
Gigabit LAN
Interface
Computer System
Win7, Win10(Professional)
File Forms
TIFF, JPG, EPS, PDF, etc.
Operate Environment
Temp.:18℃-30℃, Humidity: 35℃-65℃
RIP Software
Photoprint
Maintop
Package Size
1760*1000*750mm
Power Supply
210V, 50/60HZ, 10A
Print Power: 1000W
Dryer Power: Max.3500W
Computer Configuration
Hard Disk: HARD DISK: 500G or more,GPU: ATI Discrete GPU
Memory: 8G or more, CPU: Intel i5 Processor
Inquiry* Describe Your Buying Requirements in Detail