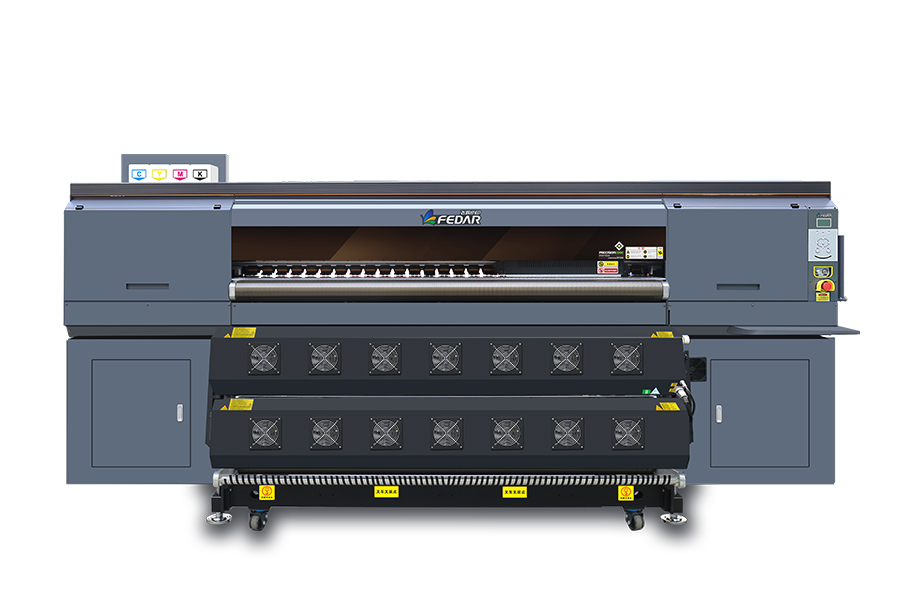 FEDAR FD51915E Sublimation Printer
Mode:
Printheads EPSON I3200-A1
Print Width 1900mm
Resolution 3200
Printheads Quantity 15
Speed 1 PASS 610Sqm/h
We're here to help:Easy ways to get the answers you need.
Describe
Application
Parameter
Inquiry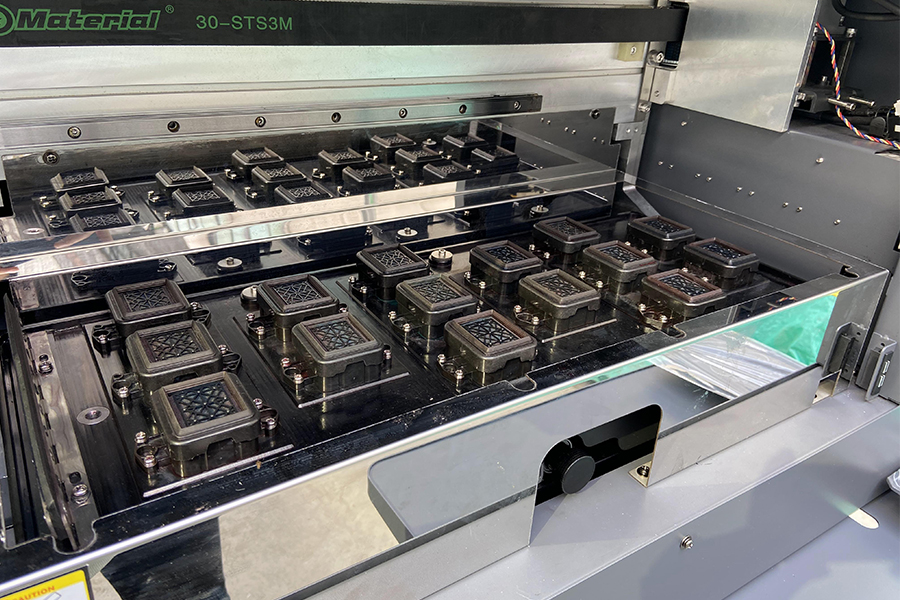 CAPPING STATION: Advanced liftable and sealed capping station, ink absorption, ink scraping is accurate.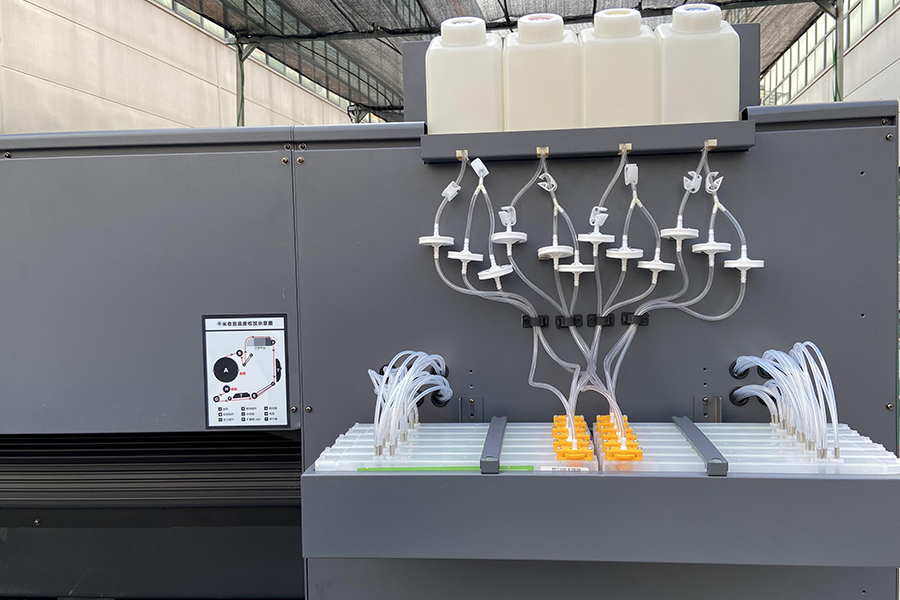 INK TANKS:Large-capacity ink cartridges, with a secondary ink supply system to avoid frequent addition of ink.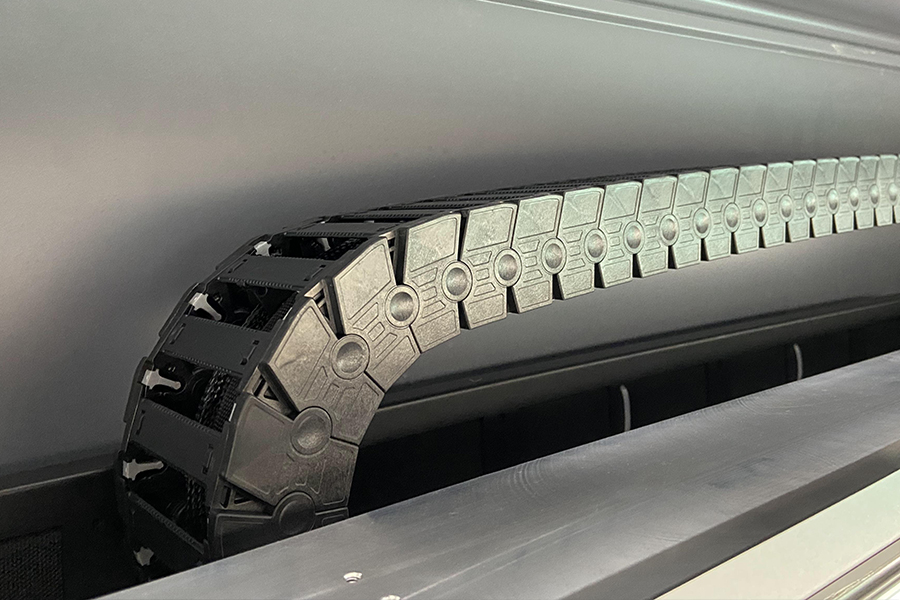 INK CHAIN: Imported Germany IGUS ink chain,high quality, to ensure the good completion of printing work.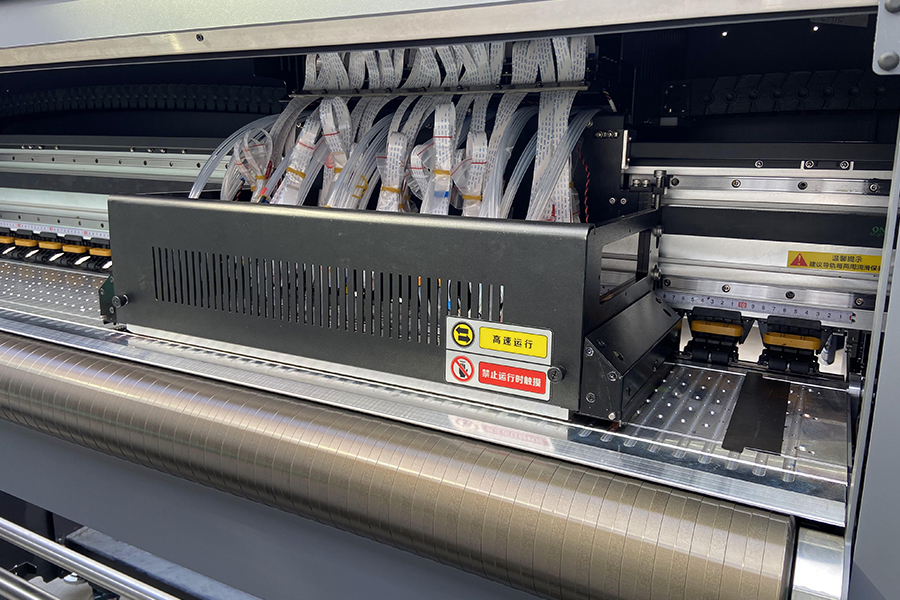 CARRIAGE: The position of the printhead can be adjusted according to different printing medias and anti-collision devices at both ends.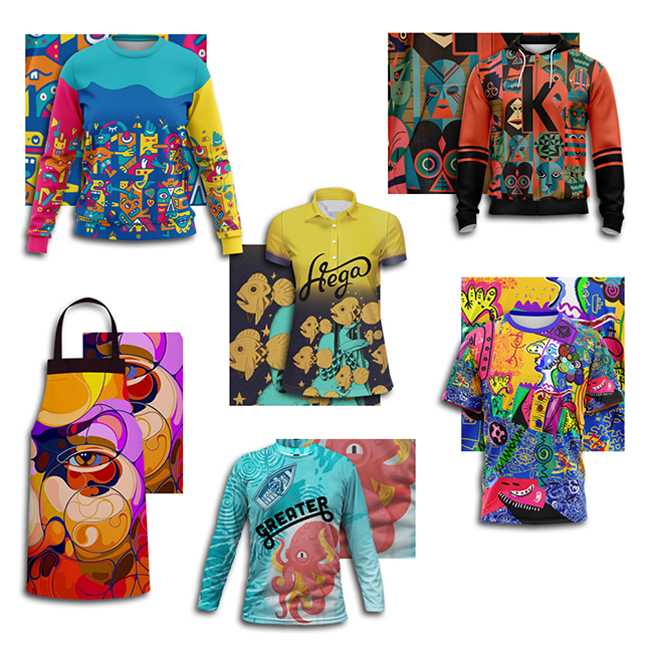 FD51915E
Printhead
Epson I3200-A1
Nozzle Quantity
3200
Printhead Quantity
15
Print Width
1900mm
Ink Color
CMYK
Print Height
2-5mm
Resolution
360*1200/360*1800/
Media Transfer
Auto Media Feeding and
720*1200/720*1800(DPI)
Taking-up System, Roll to Roll
Speed
1pass
610㎡/h
Drying Method
Extra Dryer Device
*Tested on linear printing without feather function
2pass
300㎡/h
Ink Supply Method
Siphon Positive Pressure Ink Supply
Head Moisture
Auto Head Cleaning and Moisturize
Method
*speed is tested on full-size media
Print Media
Transfer Paper
without feather function
Ink Type
Sublimation Ink,
Transmission
Gigabit LAN
Water based Pigment Ink
Interface
Computer System
Win7, Win8, Win10
File Forms
TIFF, JPG, EPS, PDF, etc.
Operate Environment
Temp.:15℃-30℃, Humidity: 35℃-65℃
RIP Software
NeoStanpa,Ergosoft,
Onyx,Photoprint,Maintop
Package Size
3870*1320*2020mm
Power Supply
210-230V, 50/60HZ, 16A
Print Power: 1500W
Dryer Power: Max.9000W
Computer Configuration
Hard Disk: NTFS, C Disk Space: More than 100G, HARD Disk:WG500G GPU: ATI Discrete GPU,
CPU: Inte I5/I7, Gigabit LAN
Standard Configuration
Ink Level Alarm System
Inquiry* Describe Your Buying Requirements in Detail