Remadays Kyiv 2020(Ukraine)
2020-03-12
Remadays Kyiv 2020(Ukraine)
Time: 3.11-3.13, 2020
Address: Ukraine

First Sign and Textile exhibition show in Ukriane at normal time. Skycolor 1.8m and 3.2m eco solvent printer, Skycolor UV printer shows on
this fair and attached much customers' attention. As the picture show:

3.2m eco solvent printer is skycolor industrial level printer, and there has 2 heads or 3 heads type optional.

This model with 3 sets feeding media and taking up media device, which can meet different print solution.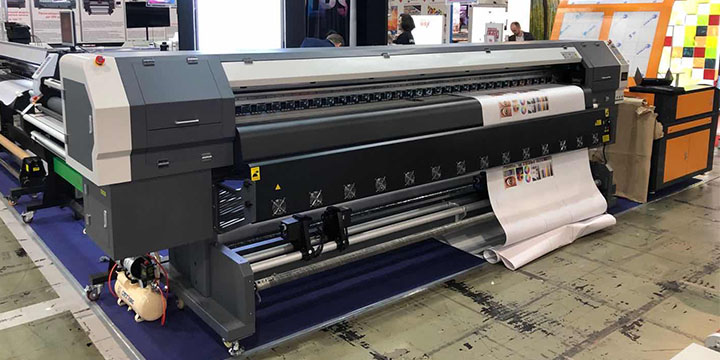 Skycolor SC-4180UV roll to roll printer(CMYK+W), 1.8m print width can print more material, film, PVC or uncoated material.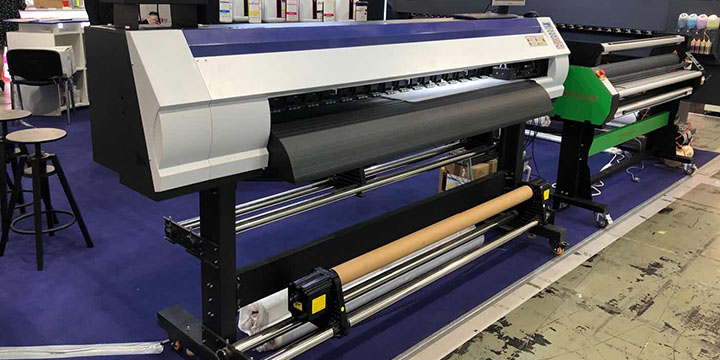 Skycolor SC-6160S eco solvent printer, 1.6m with single head can meet small business company. Longer lifetime, no after sale service
which is the best reason that our dealers prefer to sale it.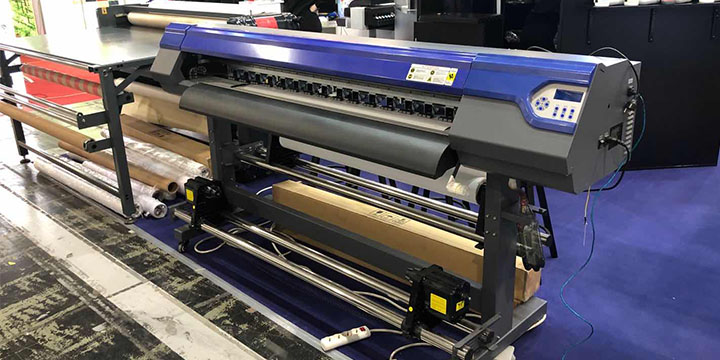 Your picture, Skycolor print! If you want to resale printer, Skycolor is the best choice.