2021 Turkey Sign Exhibition
2021-09-28
2021 Turkey Sign Exhibition



In September, Turkey 2021 Sign Exhibition show on time, Skycolor and Stormjet taking our good models to show on this fair. Single head and double head I3200E1, show better quality and speed in this show, attract more visitor's eyes and check more about those printers.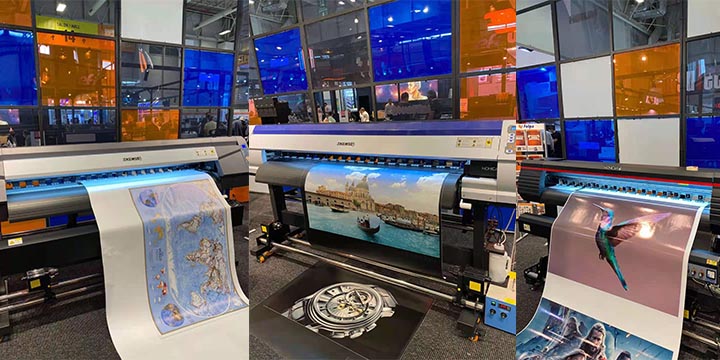 Welcome to join our big team! Detail we can chat more further.