The 14th Skycolor Printer Training Summit 2021
2021-06-11
The 14th Skycolor Printer Training Summit 2021

From 7th to 11th June, Zhengzhou New Century Digital Technology Co., Ltd hold a training meeting for China market dealers' engineers. After 5 days training, everyone has learn Skycolor Series Printer more and can solve printer problem depends on experience.

Cute people learning: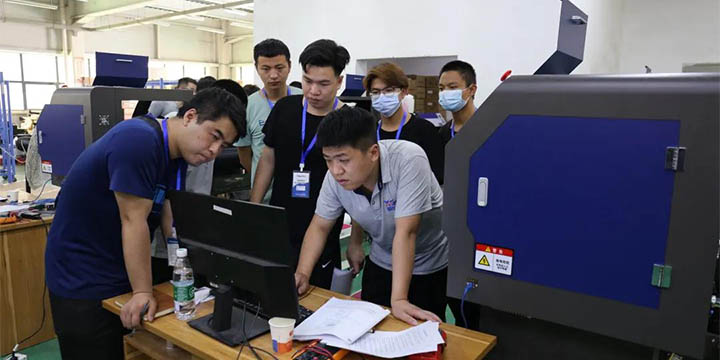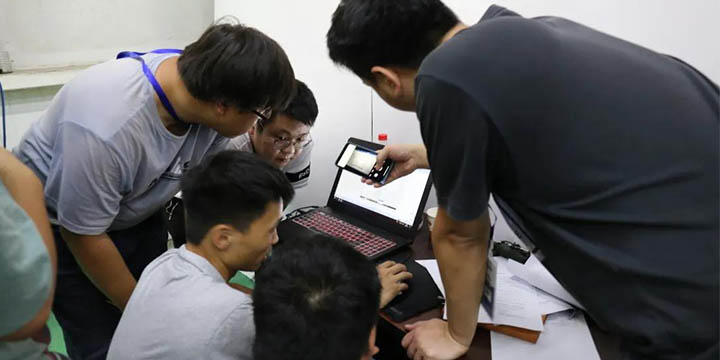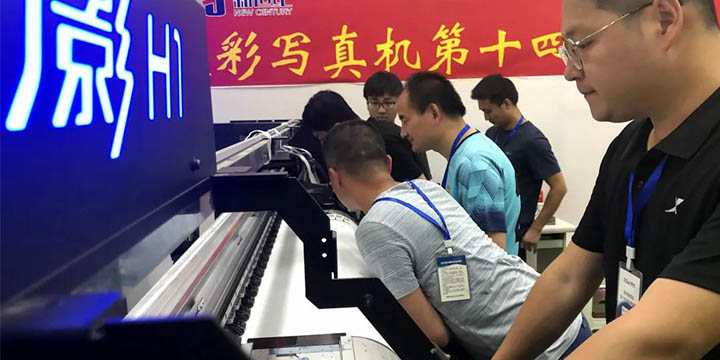 Footbal game together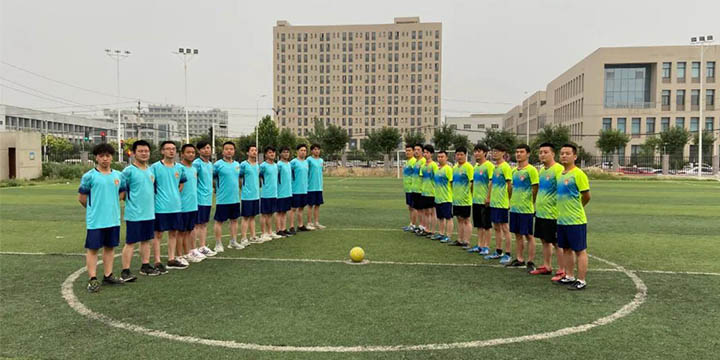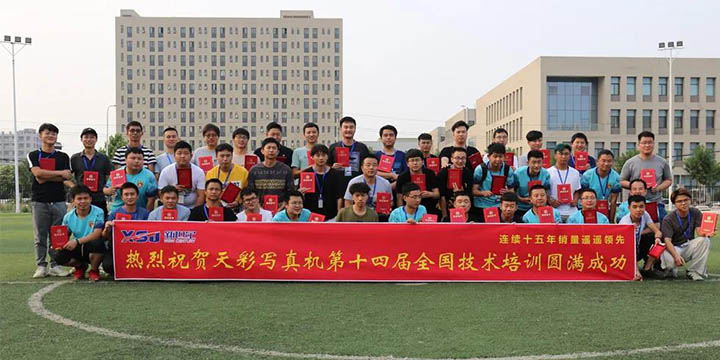 Stormjet and Fedar Engineer Training will be hold soon!