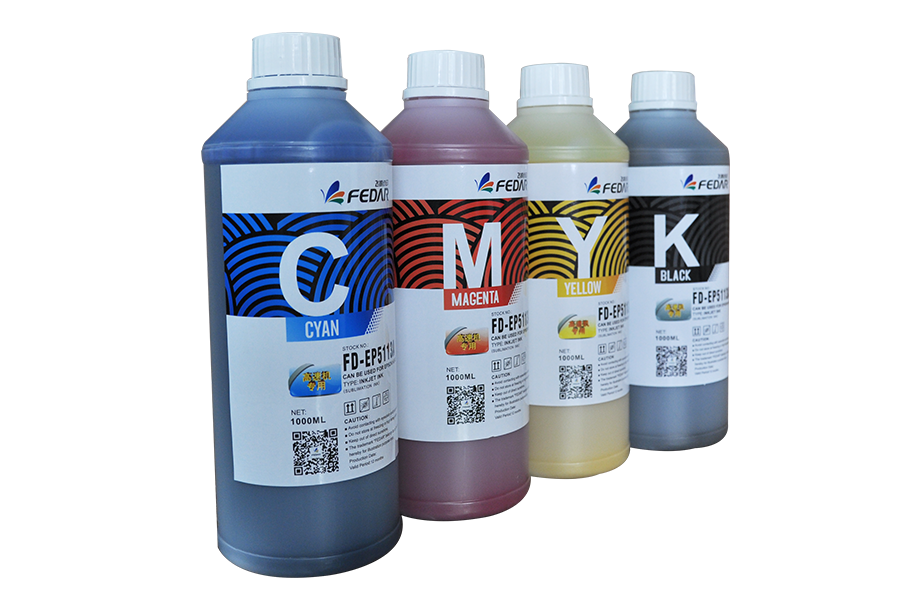 Sublimation Ink
Mode:
Used for
I3200-A1/4720/5113
We're here to help:Easy ways to get the answers you need.
Describe
Application
Parameter
Inquiry
Match well for Fedar Prtinter ---I3200-A1 head, 4720 head, 5113 head

1. Normal sublimation ink, for over 60 gram transfer paper.

2. High concentration sublimation ink, for 30-50 gram transfer paper.

More working video, pls check Fedar Video.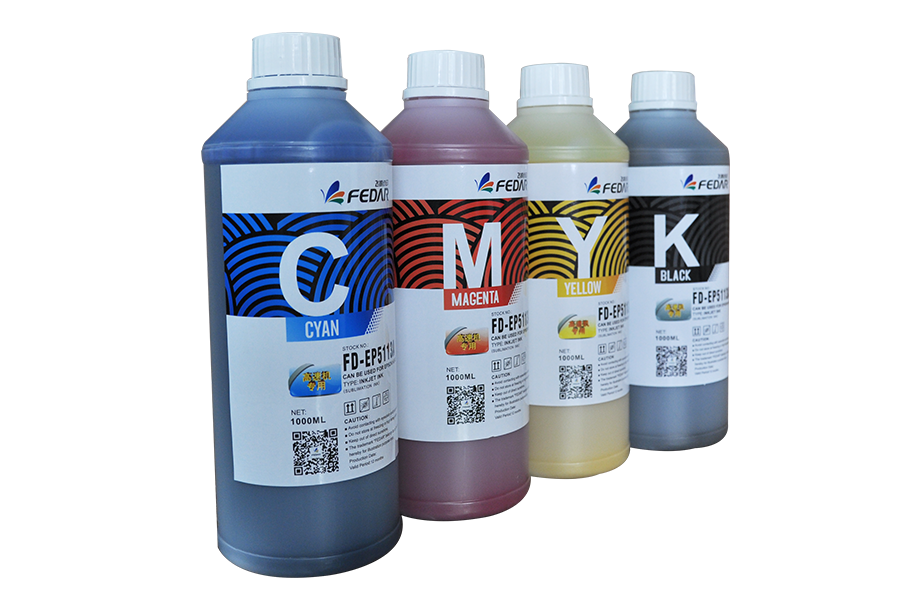 Can used for most polyester materials:
Curtain, bed sheet, blanket, soprtwear, flag, cloth, etc.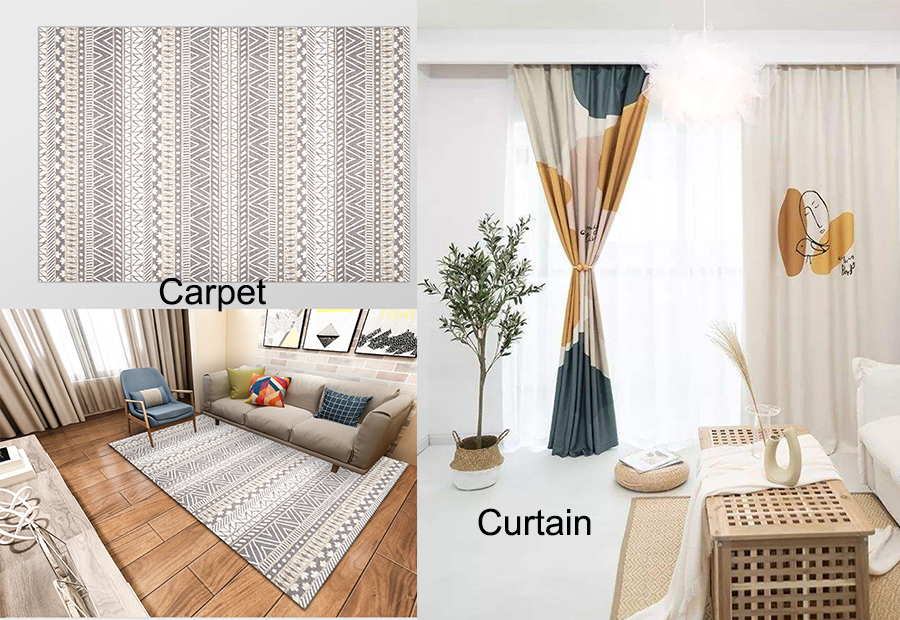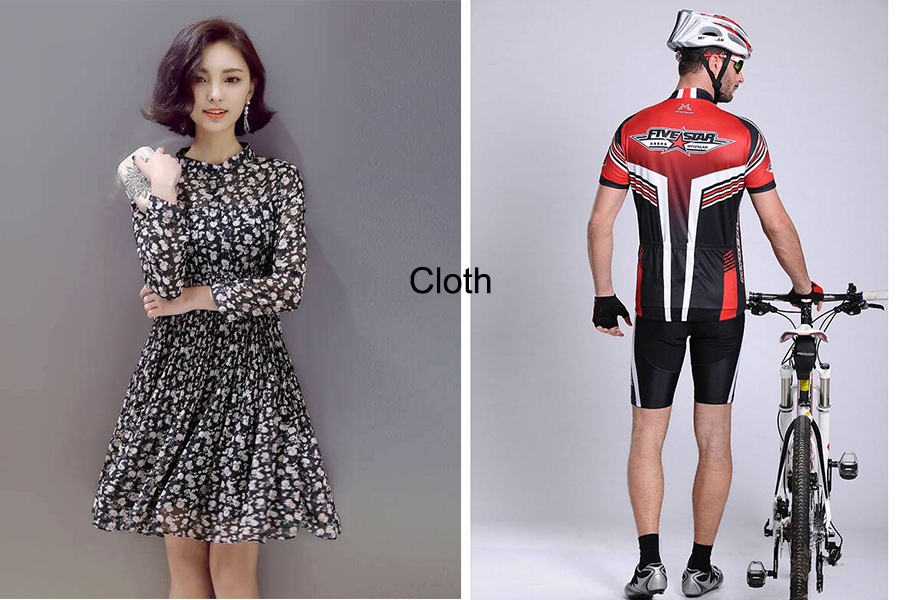 Inquiry* Describe Your Buying Requirements in Detail