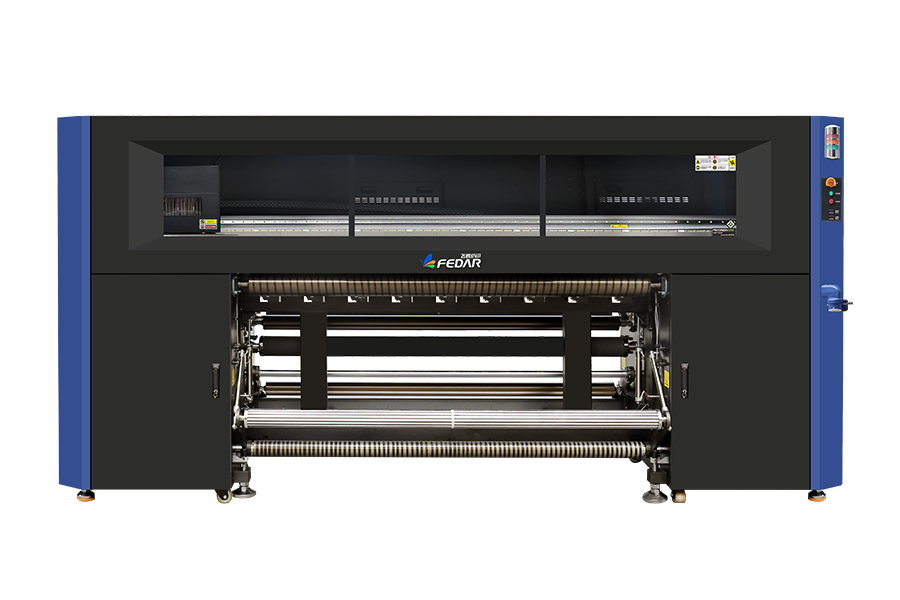 FEDAR FD1912S Sublimation Printer
Mode:
Printheads EPSON S3200
Print Width 1900mm
Resolution 3200
Printheads Quantity 12
Speed 1 PASS 1100Sqm/h
We're here to help:Easy ways to get the answers you need.
Describe
Application
Parameter
Inquiry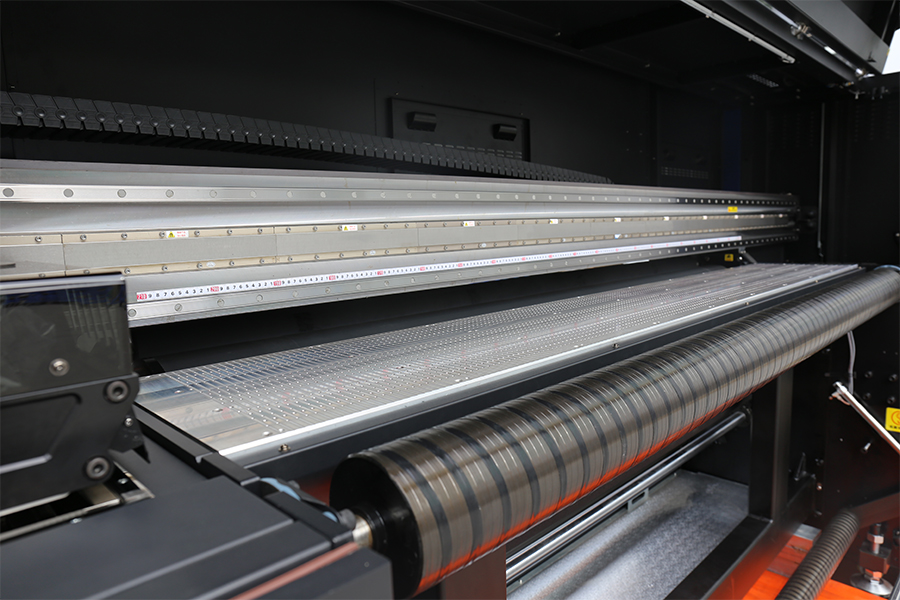 Strengthened Beam:The thickened steel beam is heat treatedand aged several times to ensure that theaccuracy of the beam is less than 0.03mm to ensure the higher running accuracy ofthe carriage.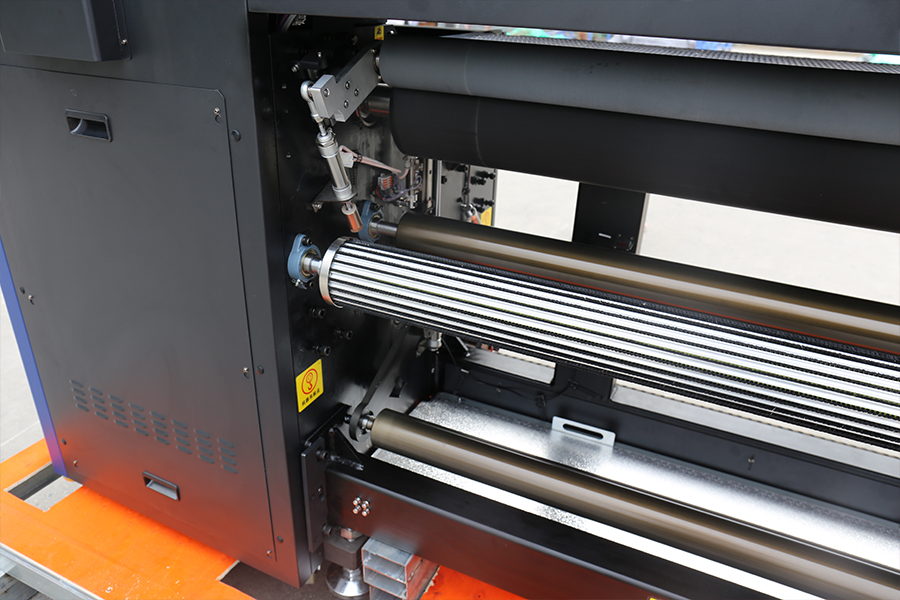 Feeding & Take-up System: Industrial Feeding & Take-up System.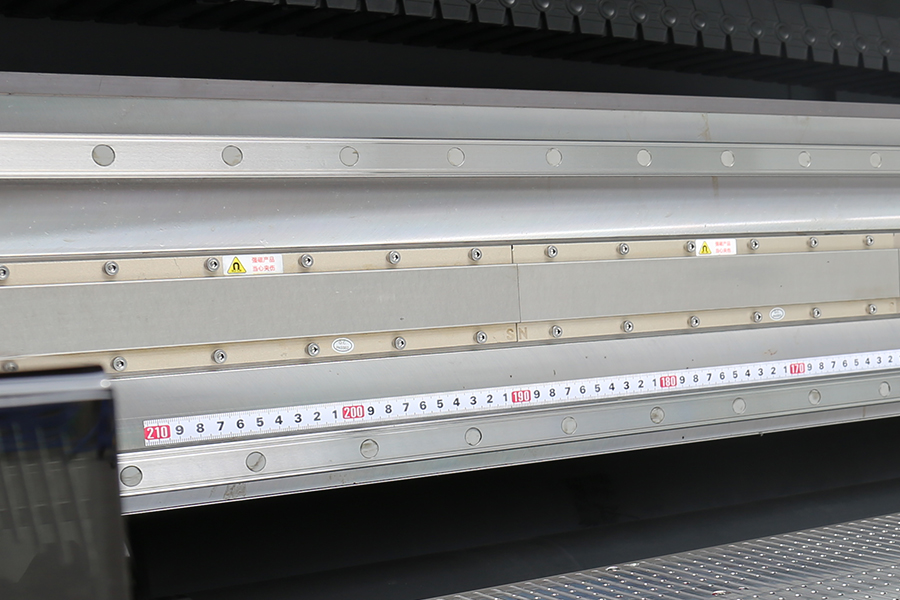 Imported THK Mute Guide Rail: Equipped Japan THK super muteSS+ linear guide rail, low noise,high precision, excellent durability.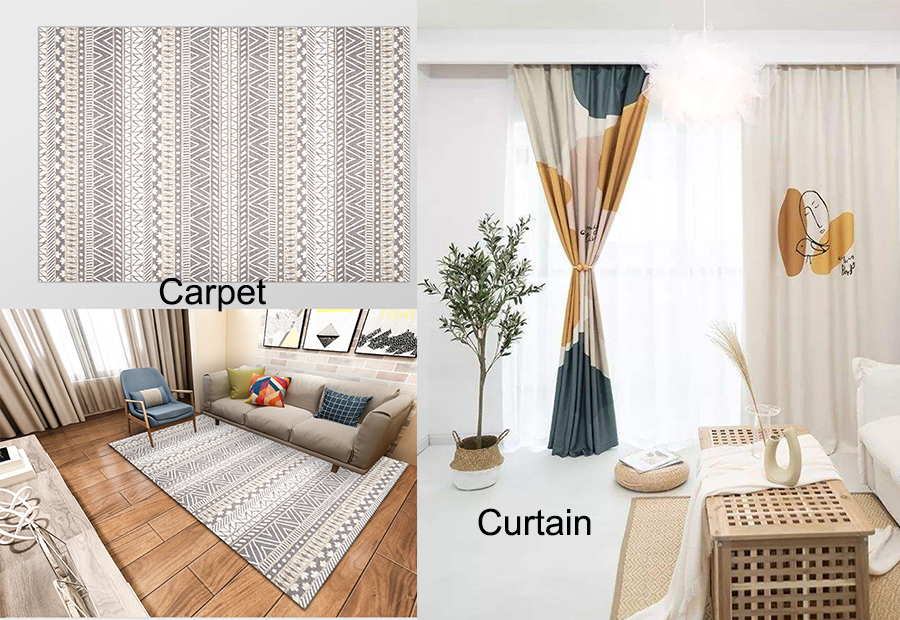 FD1912S
Printhead
Epson S3200 Printheads
Nozzle Quantity
3200
Printhead Quantity
12
Print Width
1900mm
Ink Color
CMYK
Print Height
2-5mm
Resolution
300*600dpi 1PASS: 1100Sqm/h 300*1200dpi 2PASS: 620Sqm/h
Media Transfer
Auto Media Feeding and
300*1800dpi 3PASS: 410/Sqm/h 300*2400dpi 4PASS: 310Sqm/h
Taking-up System, Roll to Roll
Speed
1pass
1100㎡/h
Drying Method
Extra Dryer Device
*Tested on linear printing without feather function
2pass
620㎡/h
Ink Supply Method
Siphon Positive Pressure Ink Supply
3pass
410㎡/h
Head Moisture
Auto Head Cleaning and Moisturize
Method
*speed is tested on full-size media
Print Media
Transfer Paper
without feather function
Ink Type
Sublimation Ink,
Transmission
Gigabit LAN
Water based Pigment Ink
Interface
Computer System
Win7, Win10
File Forms
TIFF, JPG, EPS, PDF, etc.
Operate Environment
Temp.:15℃-30℃, Humidity: 35℃-65℃
RIP Software
NeoStanpa,Ergosoft,
Onyx,Photoprint,Maintop
Package Size
Dimension:4000*1835*1880mm10000m Media Feeding & Take-up Unit: 2600*1065*1120mmBase Unit Packing:2700*1100*1365mmPrint Unit Packing:4150*1370*2140mm
Power Supply
Printer Input Voltage: 220VAC Dryer Input Voltage: 380VACMachine Printing Power: 21.5KW Dryer: Max 14.5KW
Computer Configuration
Hard Disk: NTFS, C Disk Space: More than 100G, HARD Disk:WG500G GPU: ATI Discrete GPU,
CPU: Inte I7, Gigabit LAN
Standard Configuration
Ink Level Alarm System
Inquiry* Describe Your Buying Requirements in Detail