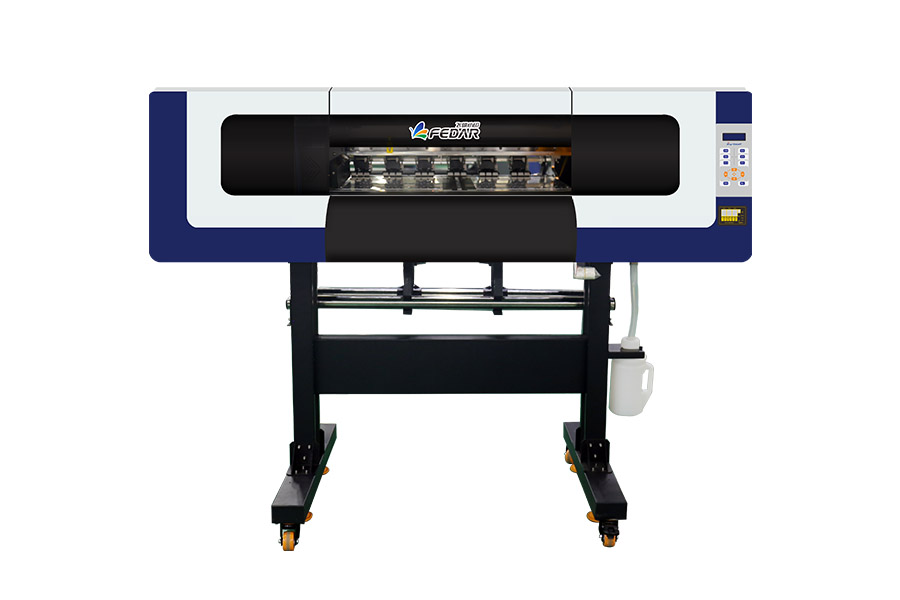 FD70-3 DTF Printer
Mode:
Printheads EPSON I3200-A1
Print Width 600mm
Resolution 3200
Printheads Quantity 3
Speed 6 PASS 8Sqm/h
We're here to help:Easy ways to get the answers you need.
Describe
Application
Parameter
Inquiry
New Technology Cotton Directly Flim Transfer Paper Printing Machine With Pigment Ink
1. Adopt EPS3200 printhead,4 pass printing speed 22sqm/h.
2. Complete production solution,low-cost invest,big profits
3. High efficiency,High cost performance
4. Easy to operate,max support 9 gray scale
5. Wide applications,design for textile printing
6. Environment friendly and energy conservation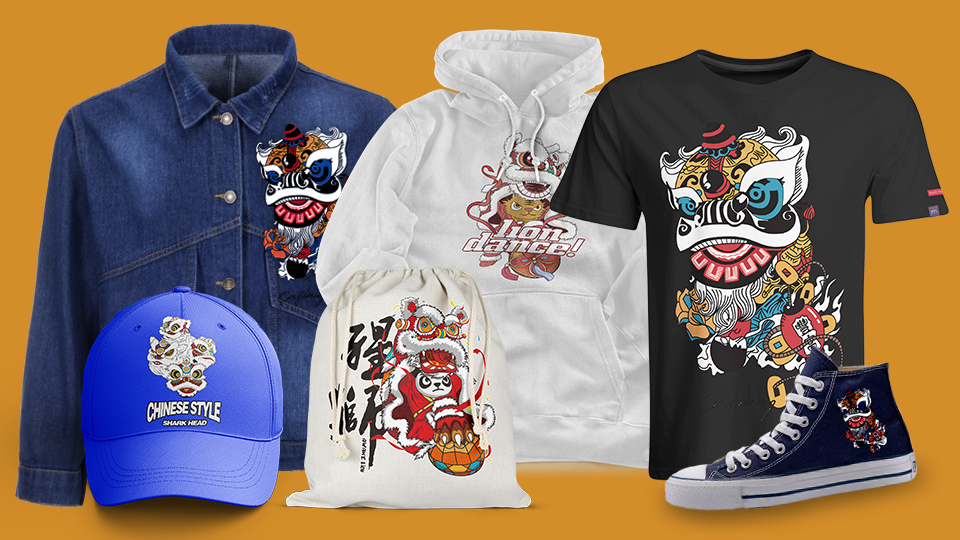 Model
FD70-3
Printhead
Type: EPSON 13200-A1
Quantity: 3
Print Width
600mm
Print Color
CMYK+LC LM 2 FLUO. /4 FLUO.+W
Speed
*Tested on linear printing without feather function
6pass 8m²/h
720*1200
8pass 6m²/h
360*3600
Ink Type
Pigmemt ink
Media
PET Film
Media Feeding
Normal Feeding System
Transmit Port
Ethrnet
RIP Software
Printfactory, Maintop, Photoprint, Onyx
Color Management
ICC Profile
Ink Supply
Cycle White Ink Supply System
Work Environment
Temp.: 11℃-30℃, Humidity: 35℃-65℃
PC Configuration
Win 7, Win8, Win10
Hard Disk: NTFS, HARD Disk:WG500G GPU: ATI Discrete GPU,
CPU: Inte I7, Gigabit LAN, Memory: More than 8G DD4R
Power
AC220V, 50HZ/60HZ
Printer Size
External Size:1865*676*1480mm Package Size:2060*990*960mm
Inquiry* Describe Your Buying Requirements in Detail