ZHENGZHOU NEW CENTURY DIGITAL TECHNOLOGY CO., LTD and NATIONAL AGENTS——XINJIANG SELF-DRIVING TOUR
2023-07-06
In 2023, the advertising industry will show a thriving trend, and the related industrial chain is rapidly heating up. The demand for digital inkjet printing equipment in various industries is increasing day by day. Zhengzhou New Century, as a leader in the inkjet printer industry, works closely with agents across the country to ensure timely delivery of user orders and strive to do a good job in pre-sales and after-sales services, and is constantly striving to restore the economic recovery of the industry.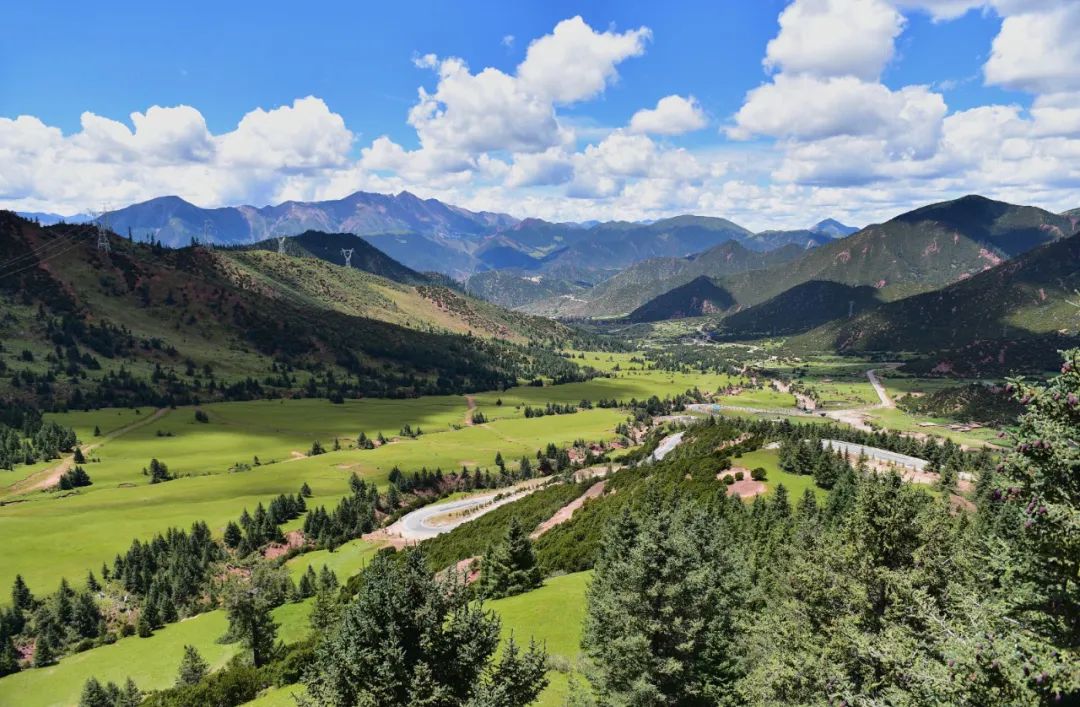 With the joint efforts of national agents, Zhengzhou New Century continues to lead the development direction of the industry. In order to thank the agents for their support, Zhengzhou New Century will organize an 8-day national agent self-driving tour on July 1, and go to Xinjiang together. This will be the second stop after the Tibet self-driving tour. journey of.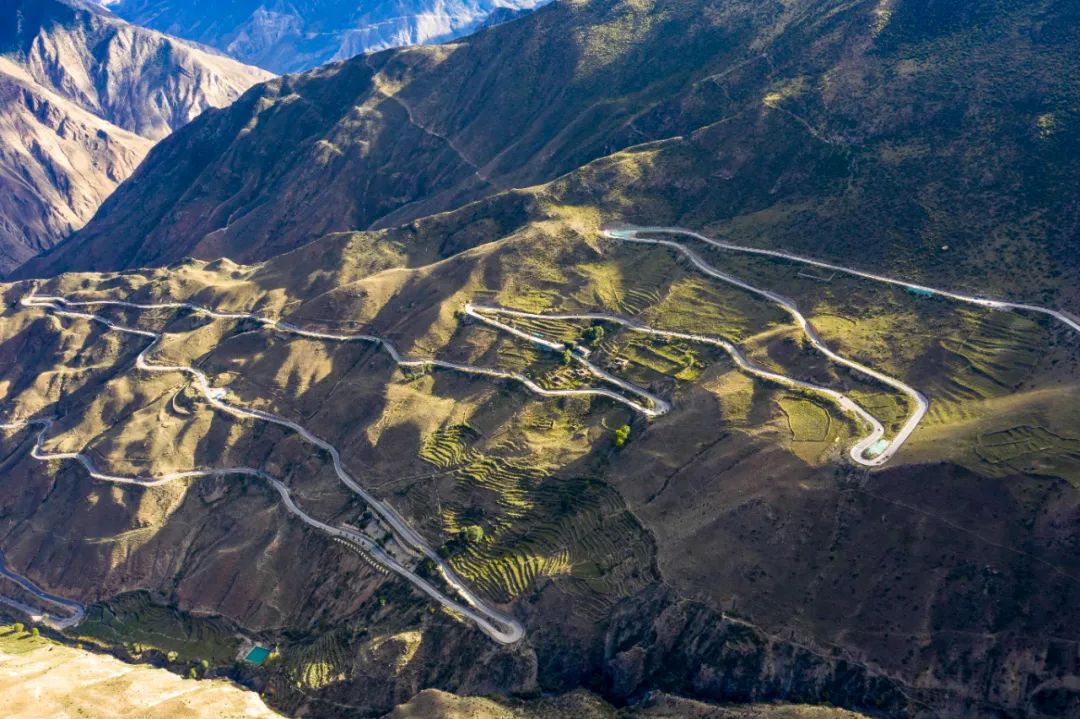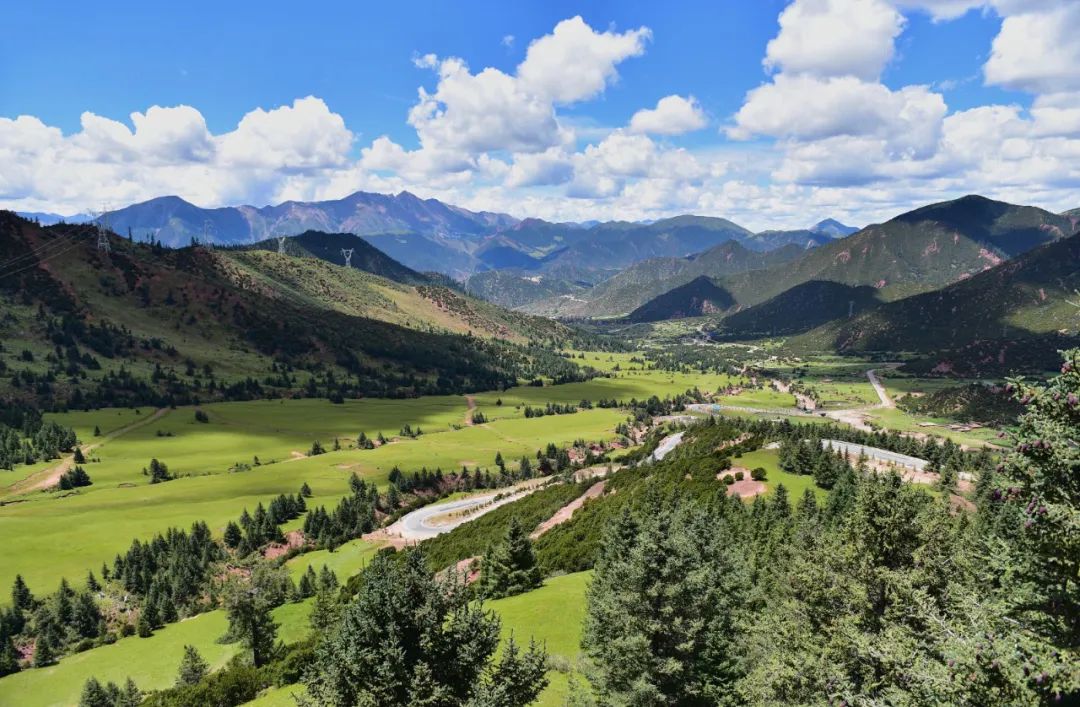 As the saying goes, "If you don't go to Xinjiang, you don't know the size of China; if you don't go to Yili, you don't know the beauty of Xinjiang." In July, Zhengzhou New Century will meet with agents from all over the country on the Yili line in Xinjiang to experience the beautiful scenery of Yili, Snow Peak, Glacier, Meadows, Fir Forests and Alpine lakes...