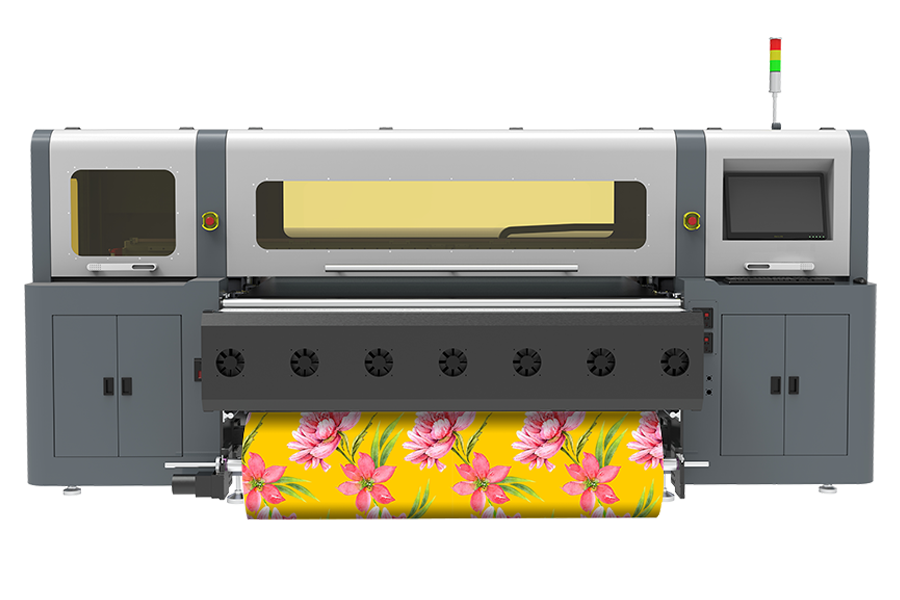 Cotton Belt Direct Prinrt Printer
Mode:
Printhead 8pcs I3200-A1
Ink Color 4-8 color
Ink Type Pigmem ink, Reactive ink, Acid ink, etc.
We're here to help:Easy ways to get the answers you need.
Describe
Application
Parameter
Inquiry

This F1882 cotton printer support 4 colors print or 8 colors print, intelligent capping station design which is more easy to do calibrate.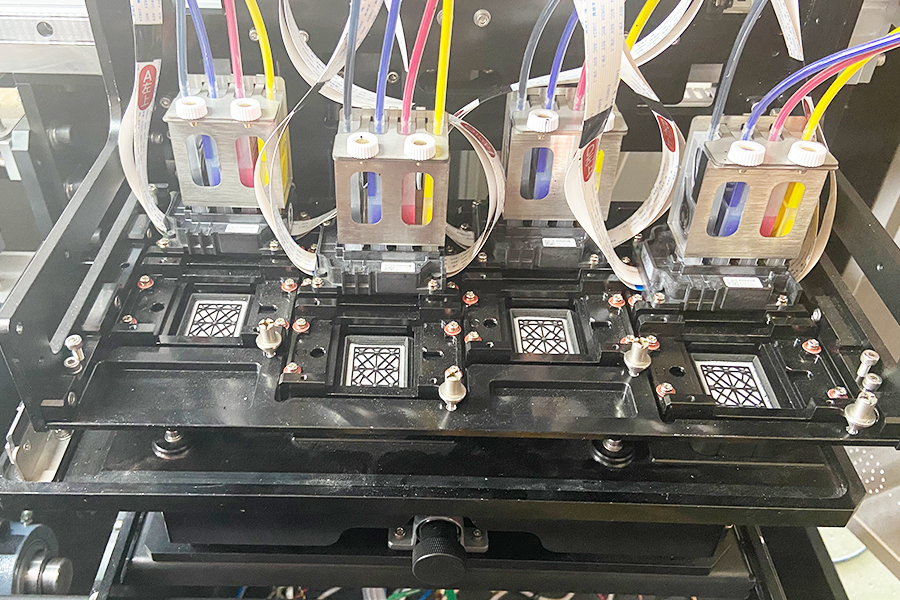 Import quality belt, more longer lifetime.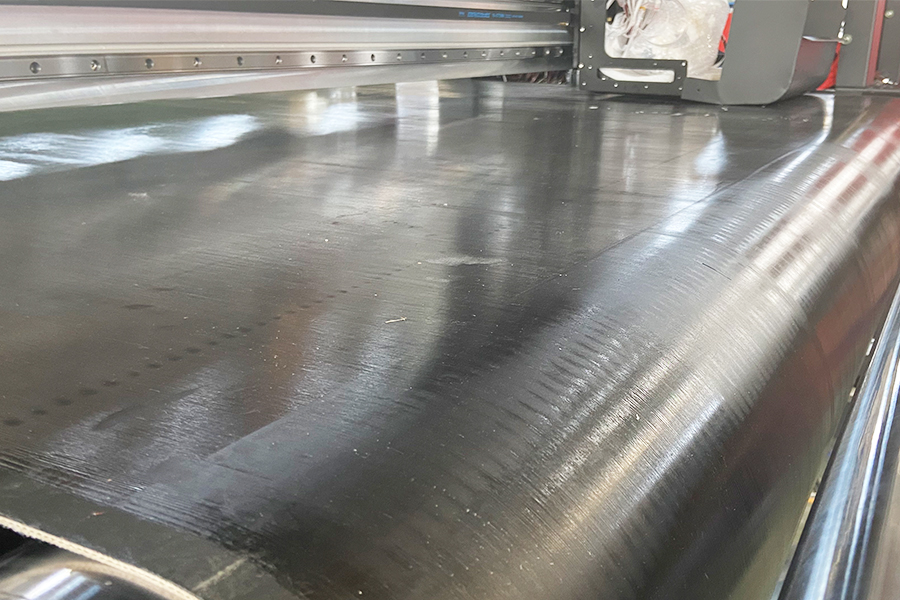 Smart feeding media system, used for more tension materials or others.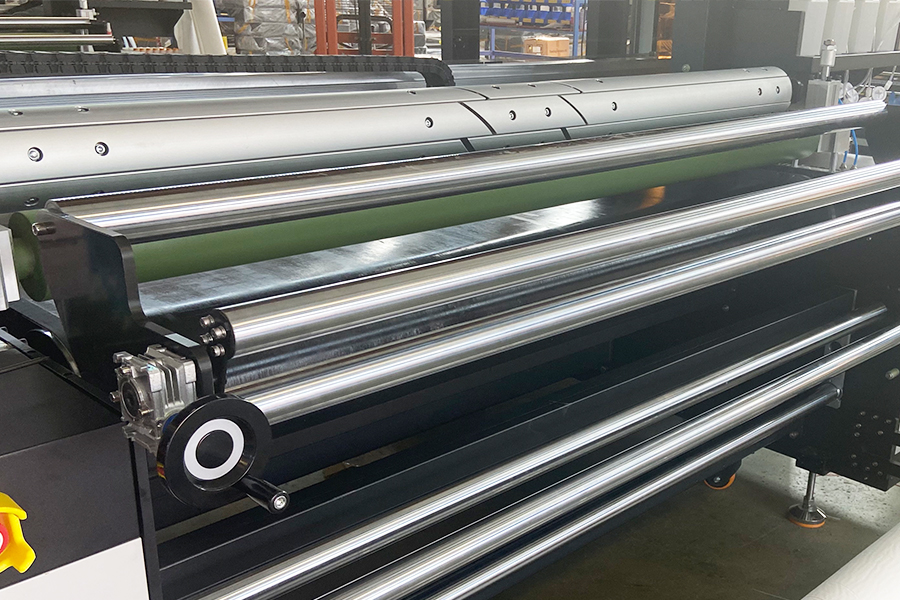 Using double import THK guide rail, let carriage move more smoothly and reduce noice.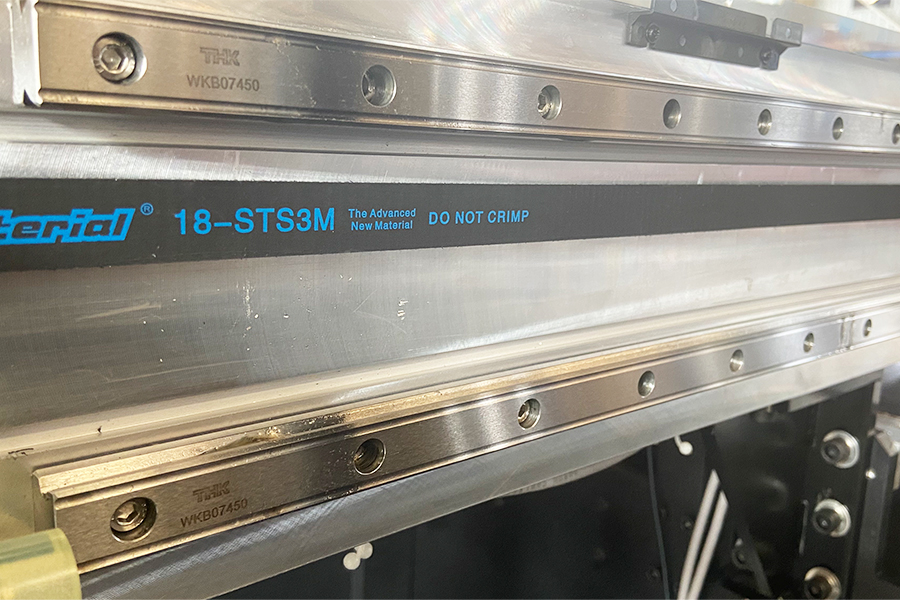 Big ink tank design with alarm warning system, reduce fill ink times.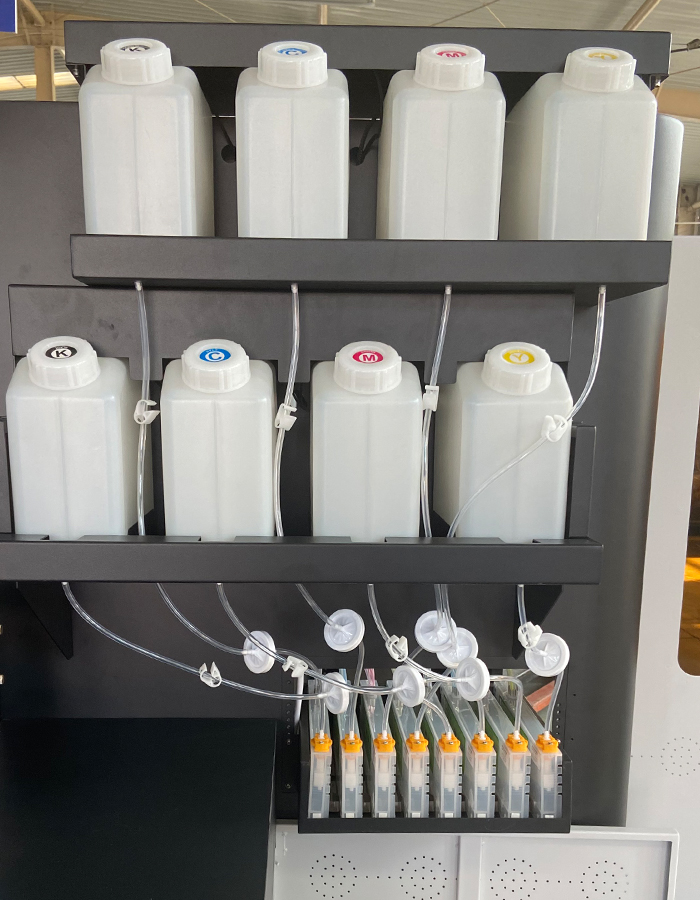 More detail information, pls contact us soon!
This belt contton printer mainly for roll to roll materials: fabric, cotton, polyester, canvas, silk, etc. which can print 80% material in textile market.---(not support big ink valume printing type)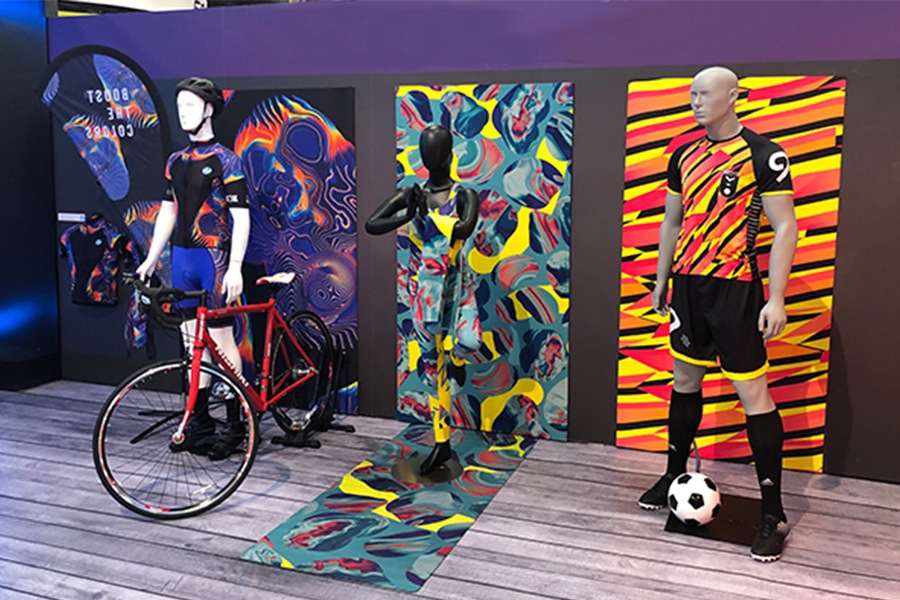 Model
F1882
Printhead
8pcs Epson I3200-A1
Resolution: 3200DPI
Head Cleaning: Auto cleaning, auto flashing and moisturize
Print Width
1800mm
Print Color
4 colors
8 colors
Speed
*Tested on linear printing without feather function
1pass 240m²/h
2pass 152m²/h
2pass 145m²/h
4pass 93m²/h
4pass 97m²/h
6pass 64m²/h
Ink Type
Pigmemt ink, Reactive ink, Acid ink, Sublimation ink, etc.
Media
Cotton, Flax, Polyester, Silk, Canvas, etc.
Media Feeding
Auto taking up and feeding system, damping load media system
Transmit Port
Ethrnet
RIP Software
Printfactory, Neostampa
Drying Method
Extra higer power drying system
Ink Supply
Negative pressure ink supply
Work Environment
Temp.: 18℃-30℃, Humidity: 45℃-70℃
Image Format
JPG, TIFF, EPS, PDF, etc.
Power
AC220V, 50HZ/60HZ
Printer Size
L3700*W2650*H1650mm
Inquiry* Describe Your Buying Requirements in Detail